Search Homes For Sale in South Florida
Real Time Updated From MLS
Properties curated just for you.
Are you thinking about selling your property in South Florida? Find out your estimated value instantly below.
Real Time Updated From MLS
Condos and Single Family homes with boat docks from Fort Lauderdale to Palm Beach.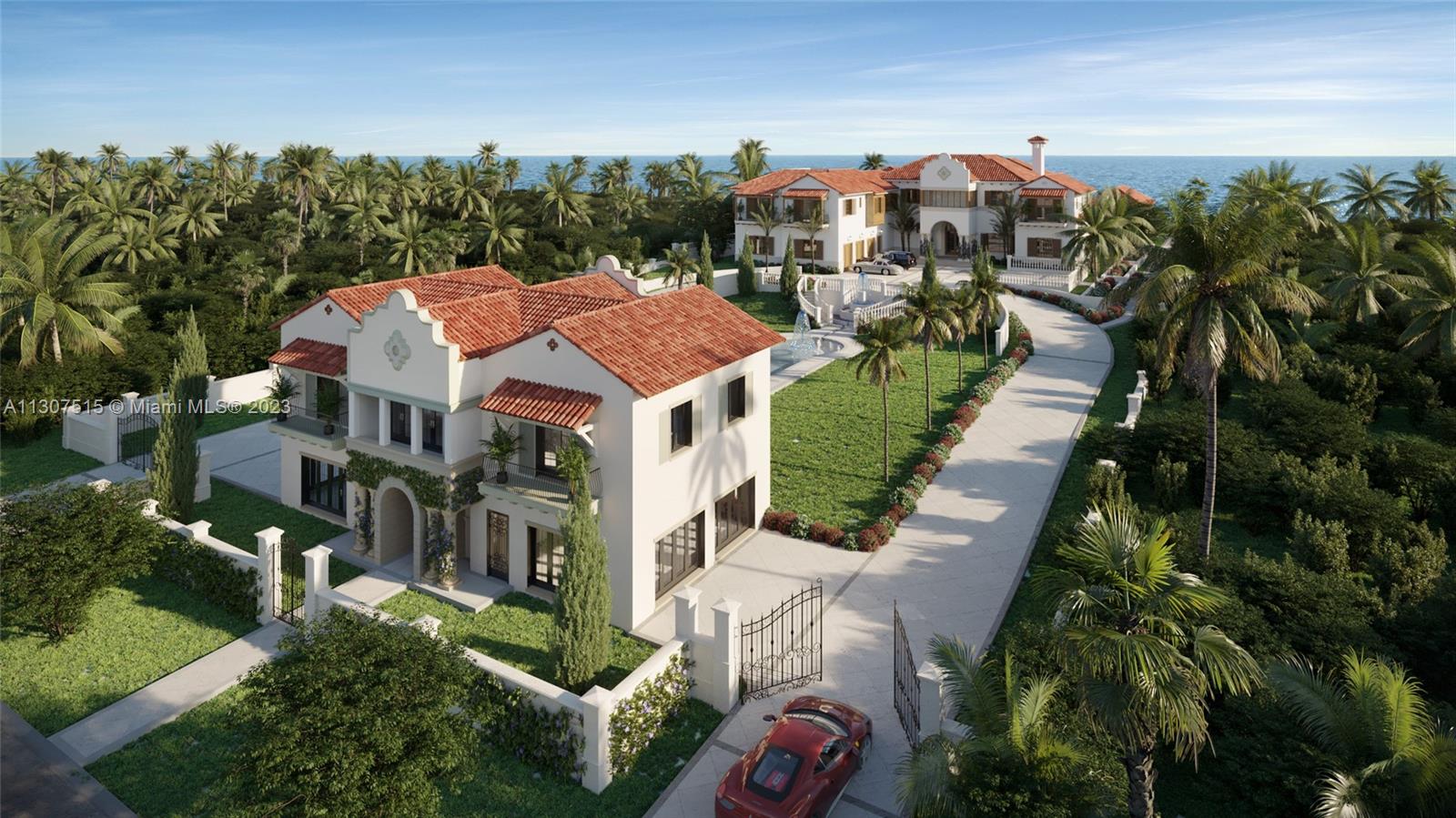 $59,000,000
Active
1140 S Ocean Blvd Manalapan, Florida
7 Beds 11 Baths 12,420 SqFt 1.606 Acres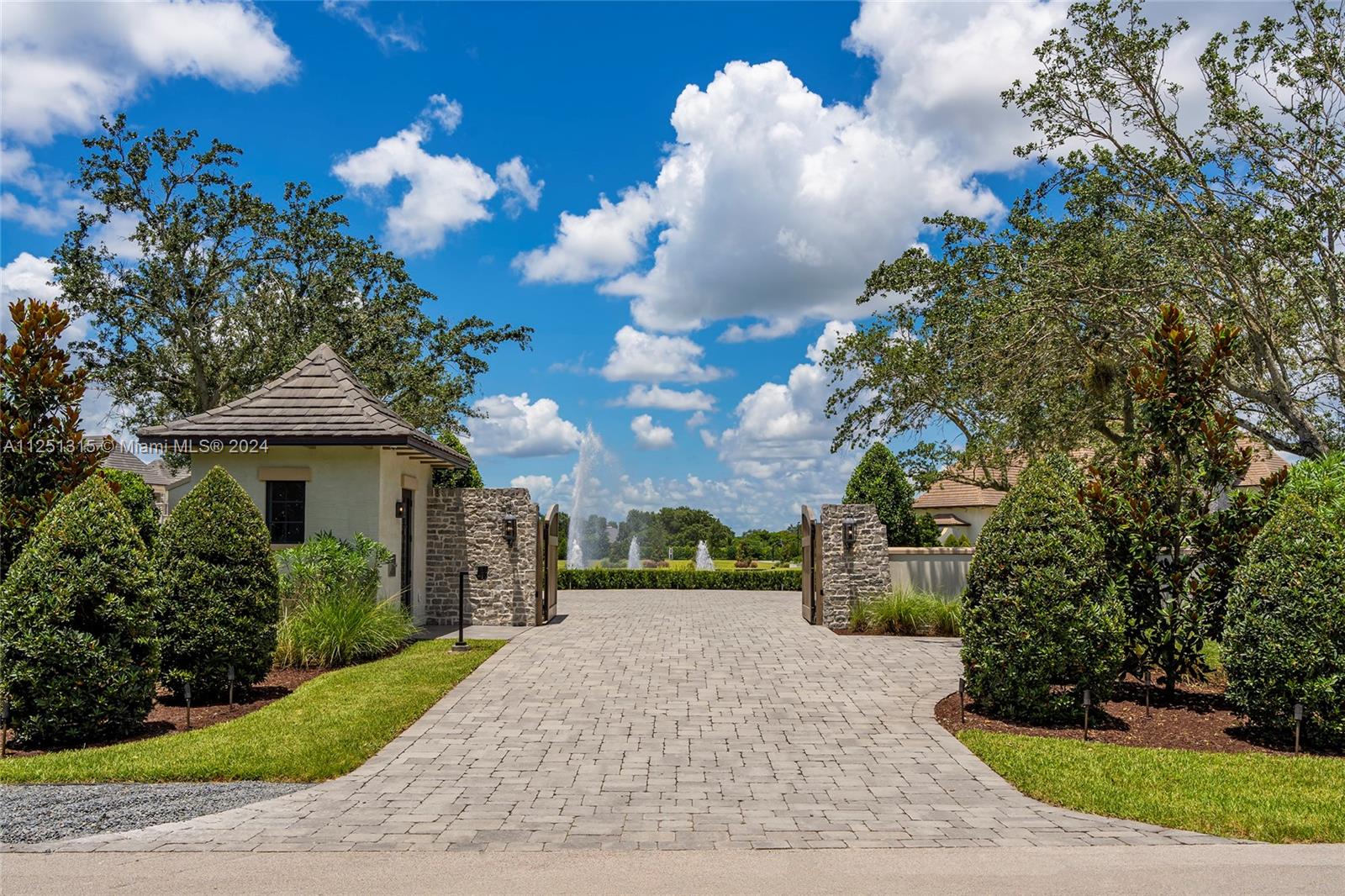 $47,000,000
Active
13000-13001 Lewin Ln Southwest Ranches, Florida
12 Beds 17 Baths 31,464 SqFt 11.252 Acres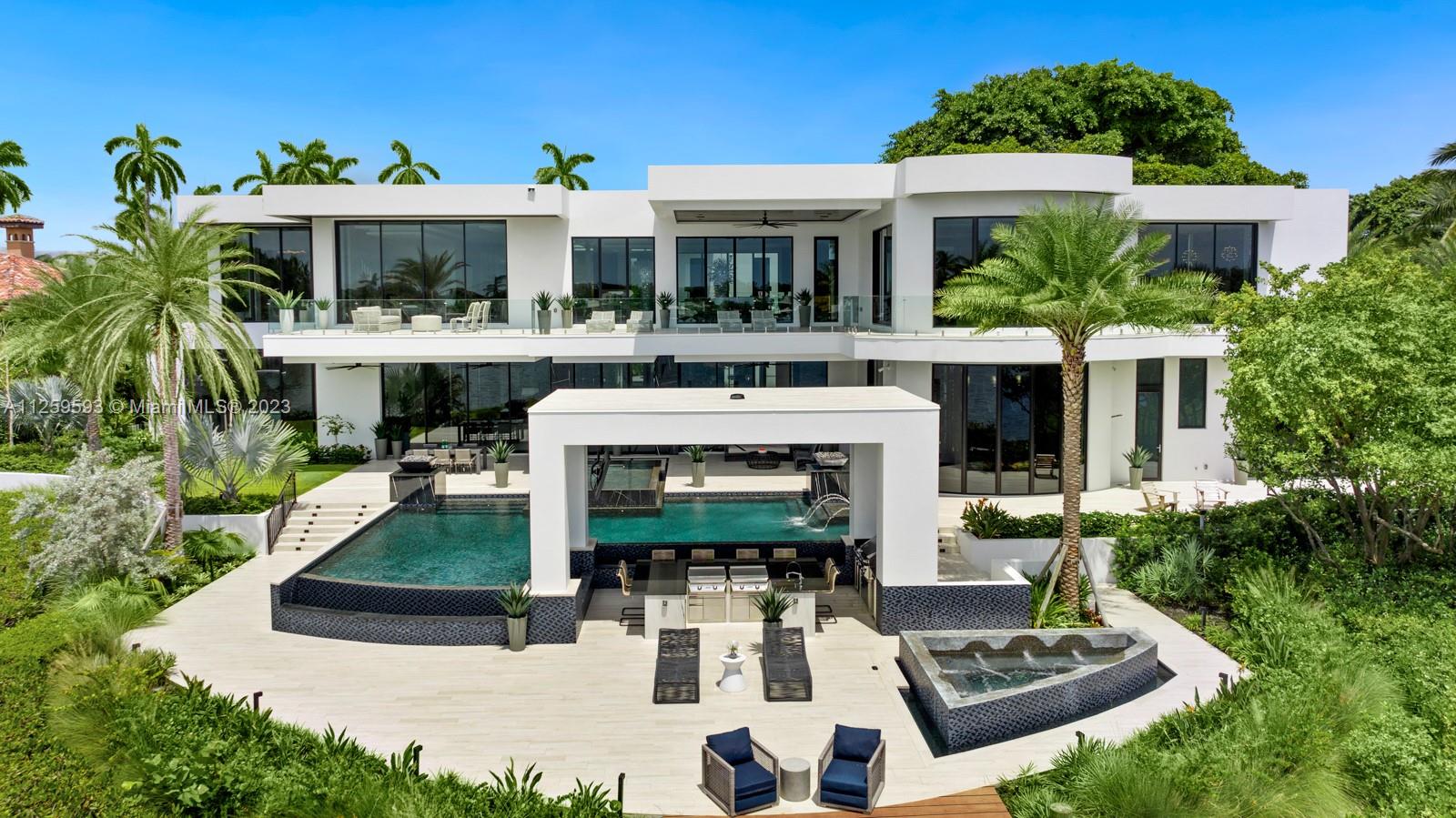 $26,999,000
Active
110 Churchill Way Manalapan, Florida
8 Beds 10 Baths 15,303 SqFt 0.743 Acres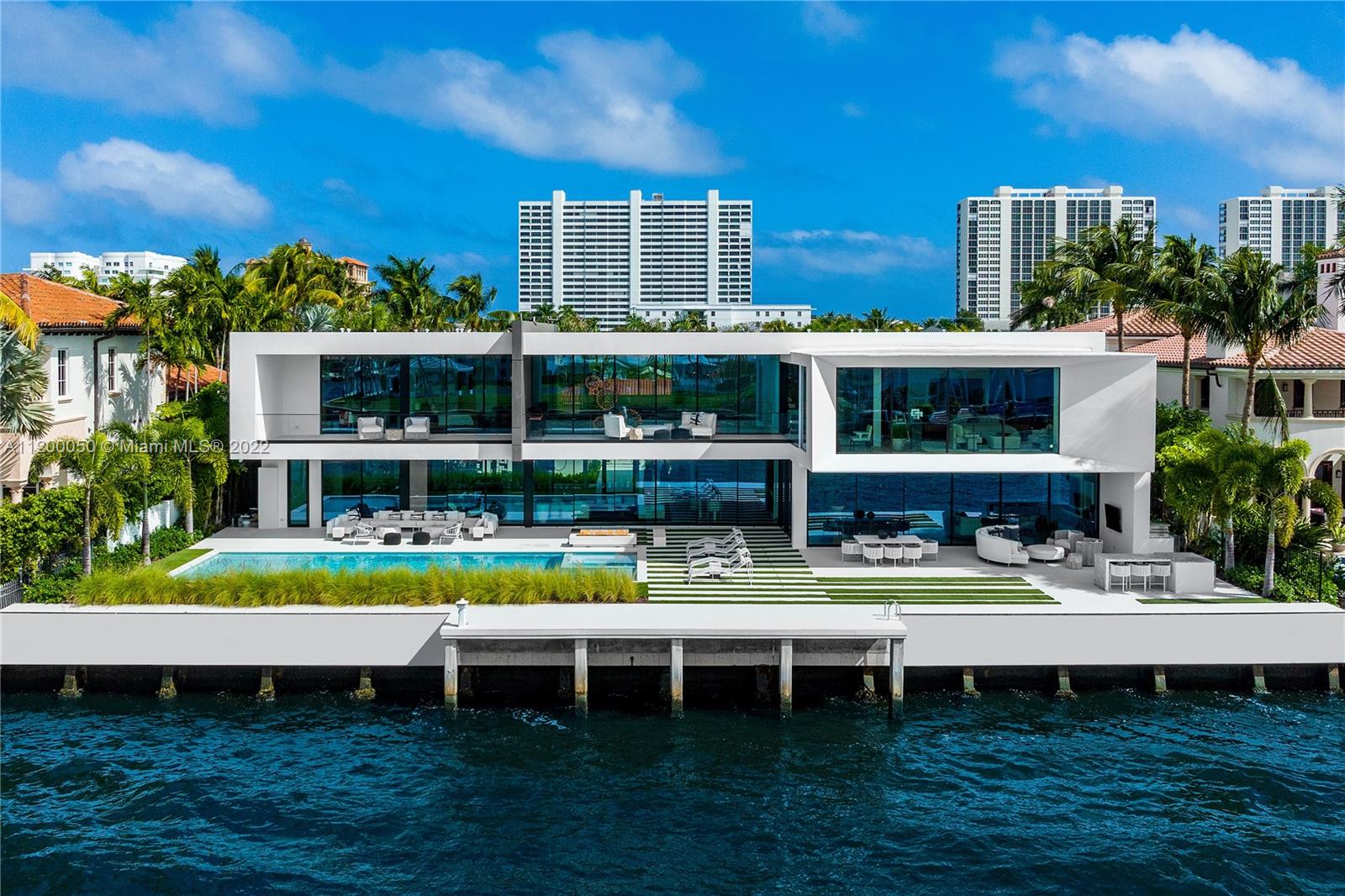 $25,650,000
Active
2633 Spanish River Rd Boca Raton, Florida
6 Beds 9 Baths 9,967 SqFt 0.415 Acres
$25,000,000
Active
169 W Key Palm Rd Boca Raton, Florida
6 Beds 8 Baths 8,975 SqFt 0.351 Acres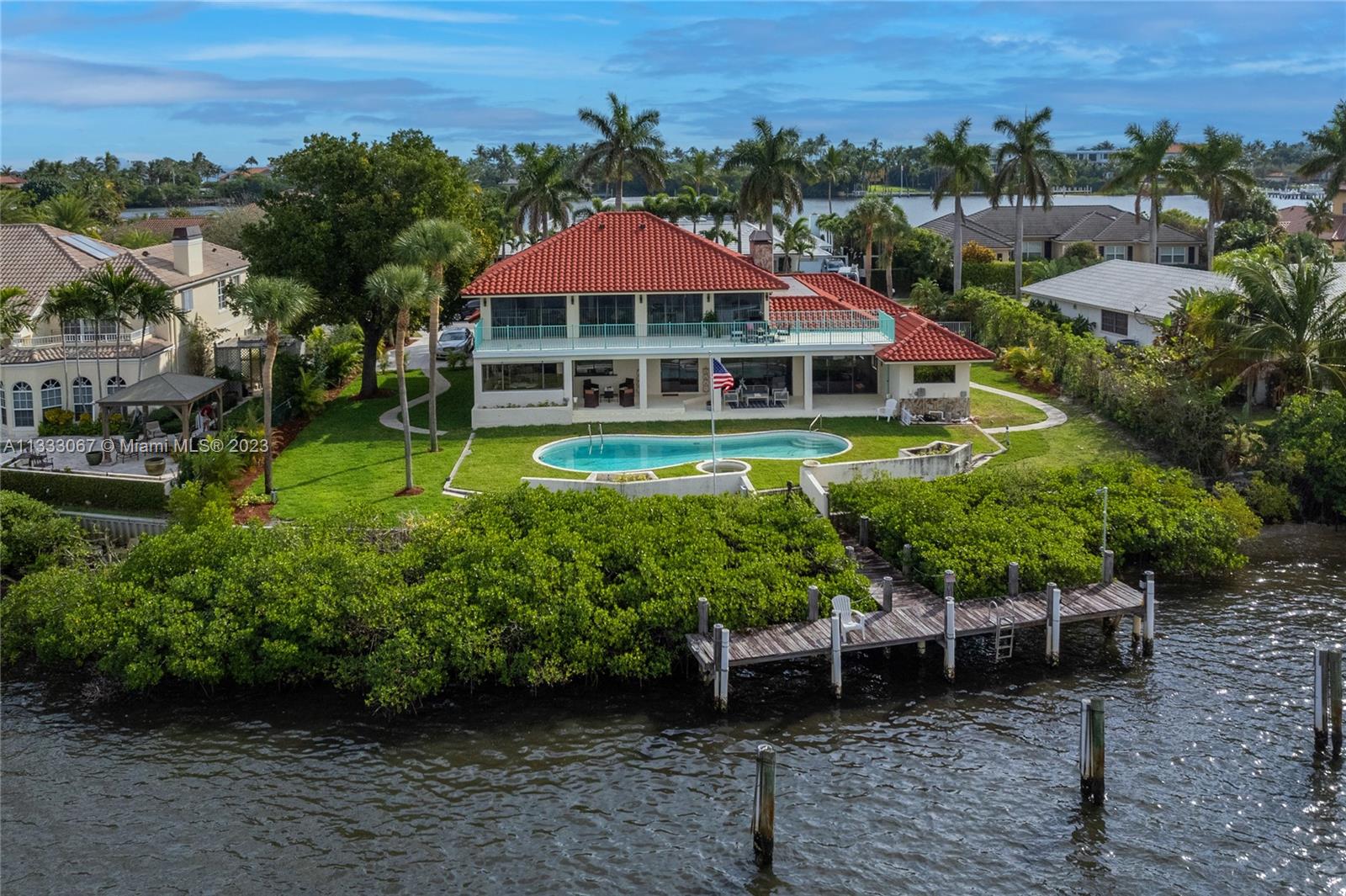 $24,999,000
Active
1635 Lands End Rd Manalapan, Florida
4 Beds 5 Baths 5,212 SqFt 0.395 Acres
Real Time Updated From MLS
Search homes for sale in South Florida by county. Homes for sale in Broward, Palm Beach, and Miami Dade County.
Real Time Updated From MLS
Fort Lauderdale Beachfront & Oceanfront Properties For Sale.
Meet The Fort Lauderdale Specialist
Broker Associate at Compass | The Luxolas Group
Jean is a Broker Associate at Compass and Team Lead of The Luxolas Group- Luxolas.com | As a Top Fort Lauderdale Realtor Jean started from the aggressive fast-paced city of New York, He is known for his rapid ability to get things done aggressively and efficiently. He is one of today's top real estate agents in the South East Florida region. Jean is detail orientated with a reputation for treating his clients like family. He is passionate about his work and dedicated to his clients, Jean has a proven track record of going above and beyond the transaction, providing extraordinary service and outstanding results. Jean is the Fort Lauderdale Realtor you need to get from contract to closing with the most money in your pocket.
Commercial real estate is a dynamic industry that's constantly changing and evolving. From office buildings
Commercial real estate in Florida is a booming industry, and it continues to show no
Miami is a bustling city known for its vibrant culture, stunning beaches, delicious food, and